How Gun Control Died →
It wasn't just that the Republican-controlled House would never have passed the bill, even if there had been sixty votes for background checks in the Senate. It was watching the whole process, realizing again so vividly and on an issue that matters so much, that the people who make the laws for three hundred million people are often cowards or fools or both.
NYC GOV: Mayor Bloomberg on Failure of US Senate... →
nycgov: "Today's vote is a damning indictment of the stranglehold that special interests have on Washington. More than 40 U.S. senators would rather turn their backs on the 90 percent of Americans who support comprehensive background checks than buck the increasingly extremist wing of the gun lobby….
5 tags
Watch
Aw, you guys, the Postal Service. Seeing photos of Ben Gibbard from 2003 certainly makes me feel old, though.
4 tags
Let's keep conservative morality out of the... →
"Marriage is not the only worthy form of family or relationship, and it should not be legally and economically privileged above all others." 
3 tags
4 tags
Helpful Tips: Try Not To Get Too Worked Up →
Think about every lesson you've learned so far in life, from the little ones like how to not eat so quickly that you bite down on the fork while chewing or how to not get shampoo in your eyes while showering and why it's a good idea to stand back from the curb on a rainy day to the larger ones about when to listen and when to talk or why it's sometimes easier to sacrifice...
5 tags
I mean, of course 'My So-Called Life' creator... →
Sometimes you read things by people you love and admire and suddenly the world gets a little clearer. This is a tad old, but Winnie Holzman's high school advice for Rookie Mag resonates just as much as an adult.
7 tags
One of several reasons why I am totally supportive... →
"The first time I heard mariah carey it shattered the fabric of my existence and I started Grimes."
2 tags
3 tags
4 tags
1 tag
5 tags
Sound advice for 2013? Don't Stop Running →
In lieu of any so-called resolution, I just want to remember these moving words about depression, hope and "calculated recklessness" as the first few days of the new year unfold. I hope they stay with me all year.
4 tags
4 tags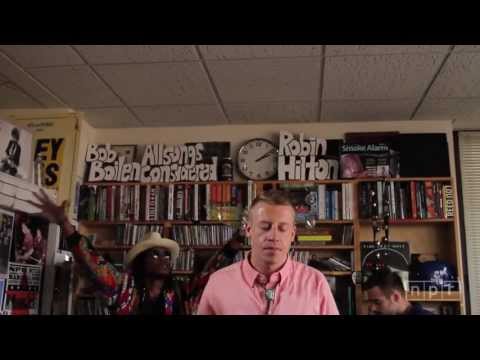 4 tags
4 tags
3 tags
The New Republic: How Liberals Learned to Love... →
Sometimes art's political value is not in its ability to educate but its ability to sympathetically depict the experience of people whose humanity we might otherwise discount.
3 tags
3 tags
4 tags
2 tags
Breaking: Alicia Keys and Swizz Beatz Are Adorable →
I always forget these two are a thing, and that they have a baby, but anyway during P!nk's "Blow Me" performance at the VMAs, omg this happened.
Leslye Headland Talks About Her Brutally Hilarious... →
If you're not married and you're a straight guy, the world is your fuckin' oyster, but if you're single and you're a woman and you've got something going for you, it's just so sad you're not married yet. It doesn't make any sense to me. But what do I know? I'm sad and alone.
4 tags
The latest from Sky Ferreira is keeping me happy...
2 tags
Ira Glass on Rescuing a Pit Bull Dog with a... →
Sometimes I think: what does anyone get if they're lucky in their time here on the planet? I think the most you can hope for is that there's someone else who even notices that you exist, who even cares about what happens to you. Many people don't have that. I feel like he does. He's got us watching out for him. - Ira Glass. Cue the necessary "awwwws" now, please.
4 tags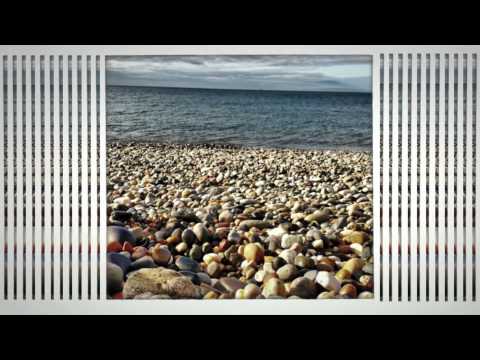 4 tags
3 tags
2 tags
3 tags
2 tags
"Rakoff was a practitioner of a kind of writing that can sometimes seem to have..."
– On Already Missing The Angry, Passionate Writing Of David Rakoff
3 tags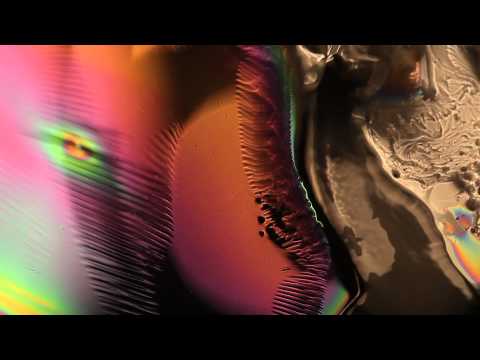 3 tags
3 tags
3 tags
Watch
When a house becomes Home; when love becomes a life: a lovely photo essay and interview with Ed and Deanna Templeton, two photographers and artists living in L.A.
2 tags